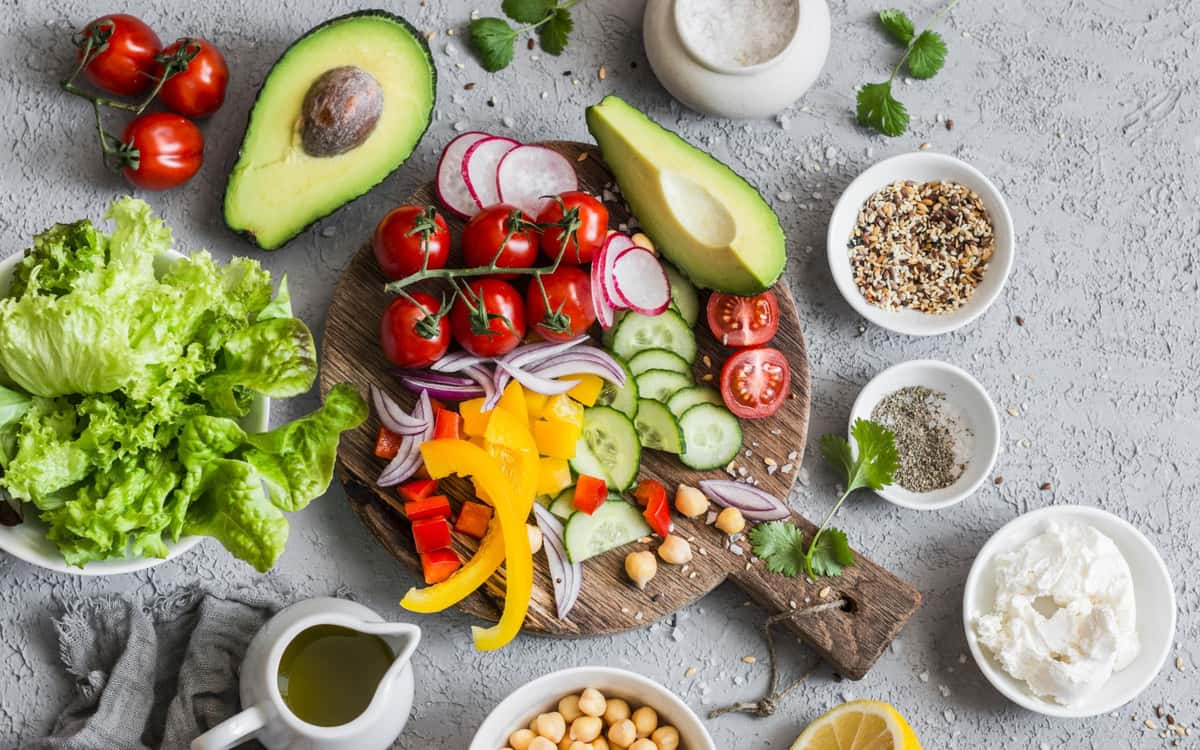 Locally Sourced Organic Artisan Meals, Baked Goods, & More
FOUR GREAT LOCATIONS
True Food is a Restaurant and Much More.
Our restaurant is located in charming Nyack, New York. Using organic, locally sourced and artisan ingredients - owner/chef Pamela Schulz, offers breakfast, lunch, dinner and baked goods, in a casual dining setting. Come in and sit down with friends, or take out food for the whole family. Vegan, vegetarian, carnivore, gluten-free ... we have great healthy choices whatever your inclination! Come enjoy a fresh salad or burrito or taste one of True Food's delicious hot entrees!
When you're not grabbing a bite at the restaurant, True Food also takes care of your grocery needs. We have two markets full of products that reflect the standards we have for quality, taste, freshness and purity.